Fuelling the future of your business
Welcome to the new era of accountants. Our team of experts use their incredible expertise alongside intuitive technology to help you plan better and grow faster. 
Gravita is an ICAEW accredited chartered accounting firm and an authorised training employer.
DEDICATED MEMBERS OF OUR TEAM
CLIENTS USING OUR SERVICES
COUNTRIES IN OUR GLOBAL ASSOCIATION
We're reinventing accounting
Gone are the days of manual forms and paper receipts. We're building a relationship-driven service that combines technology with unrivalled expertise.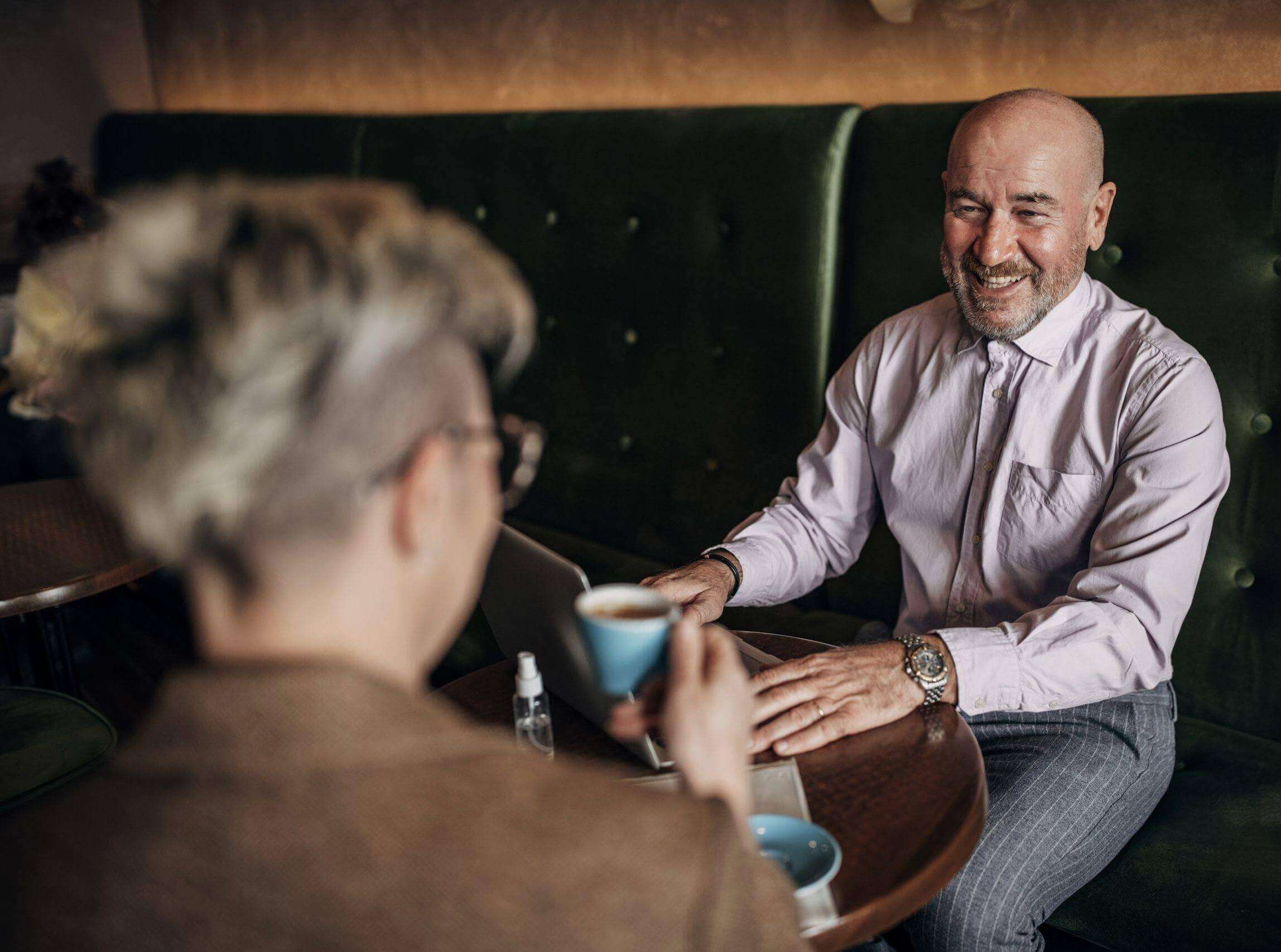 The story behind our team
We're a group of talented accountants and financial experts who believe accounting doesn't need to be archaic. It's time to evolve – and apply centuries of learnings to today's connected world.
Introducing Gravita. A modern, intuitive approach to accounting, underpinned by the power of tech. 

Business
Download report Jeremy Hunt announced his second fiscal statement and first Budget since becoming Chancellor against a backdrop of fragile public finances, an ongoing cost
Read More
Let's work together on your growth journey
We work with forward-thinking businesses and entrepreneurs who are going places. Let us join you on your journey.