Join the
accountants
of tomorrow
We're changing the world of accounting for good. To help us do that, we're on the lookout for forward-thinking people with huge ambitions to join our team.
Behind every great team is a strong set of values. 
With over 230 people on our team, it's important to stay united to achieve our goals. Having one set of values informs how we work as we strive towards turning the accounting world on its head.
Determined and armed with a can-do attitude, we aim to achieve big things. We innovate, challenge the status quo and champion forward-thinking.
People are the core of our business. We build relationships rooted in integrity, commitment and trust to strengthen our sense of community.
We are brimming with expertise and always eager to do our best work. We balance this by ensuring we are conscientious, considerate and empathetic to our colleagues and clients alike.
Communicating with respect and positivity is paramount. We encourage expectations to be clearly outlined and feedback to be constructive and actionable so we're all on the same page.
We work at pace but ensure we always do things the right way, believing that momentum and precision can work in harmony.
In this new hybrid world, it's never been more important to create strong connections. From football tournaments to scavenger hunts, our team works as well together outside of the office as they do inside.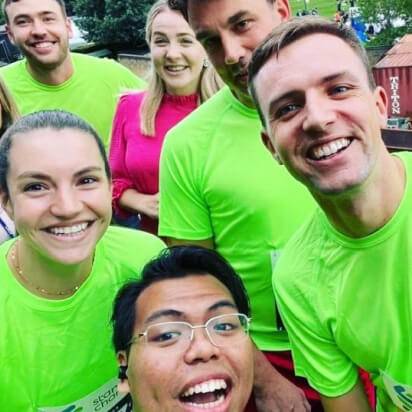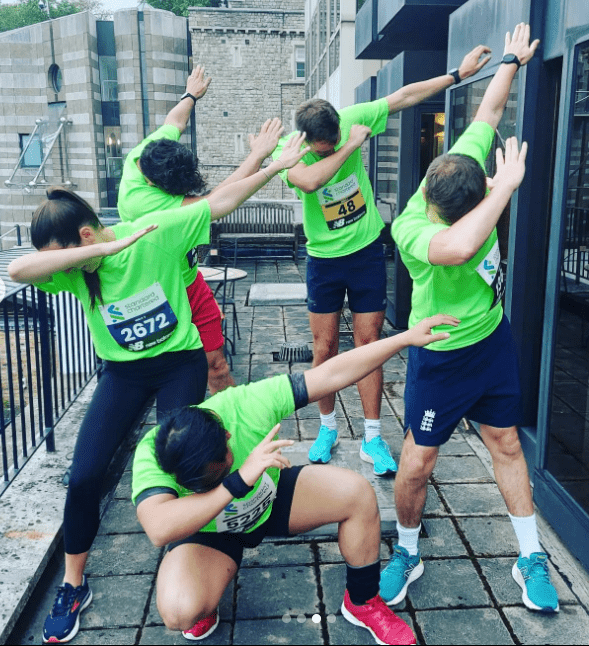 Technology
Written by Head of Gravita's Technology Sector, Ben Chernoff Ever since 2004, October has been named as Cyber Awareness month. It's a month designed to
Read More
Let's work together on your growth journey
We work with forward-thinking businesses and entrepreneurs who are going places. Let us join you on your journey.