Your accounting
journey starts
here
A 3 year ACA training programme for the most ambitious graduates who want real purpose.
Our graduate training program allows you to fulfil your ambition and realise your true potential. Across 3 years, you'll go from graduate to fully-qualified accountant with a mixture of college-based learning and invaluable on-the-job training. Working directly with some of the fastest growing SMEs, you'll be propelled into the accountancy industry at an exhilarating pace. 
You'll be working with growing businesses and ambitious entrepreneurs as they work with us to achieve their goals. From fintech to hospitality, and property to tech startups, you'll be exposed to a wide range of clients from a broad range of industries. And you won't just be working with a few clients – you could be working with up to 30. Allowing you to gain maximum experience within the accounting world and genuinely impact our clients' growth plans.
The opportunity​
At Gravita, you won't be a small cog in an enormous machine. You'll get valuable, hands-on experience by working with our Partners and Exec team, and have exposure to key decision makers externally too – from CEOs to CFOs and Financial Directors. This incredible experience will accelerate your learning and help you progress quicker too. We'll also give you paid study leave and cover the cost of your exams – plus you'll have regular check-ins with the team to make sure you're on the right track.
We're a top 30 firm – and we're aiming for the top 15. So if you join us, you'll be part of a growing company that's going places. With our SME focus, you'll learn quicker by dealing directly with some of the country's most ambitious entrepreneurs, startups and growing businesses. And because we use technology to fuel our accountancy practices, you'll learn from one of the most future-focused firms around.
In this new hybrid world, it's never been more important to create strong connections. From football tournaments to scavenger hunts, our team works as well together outside of the office as they do inside.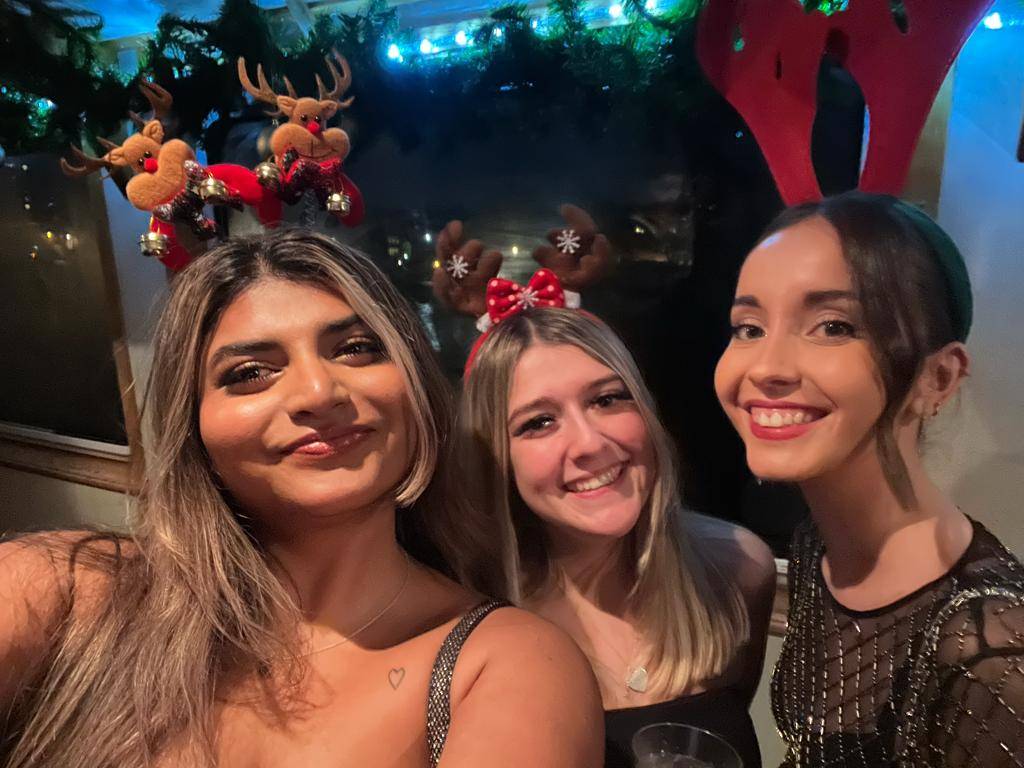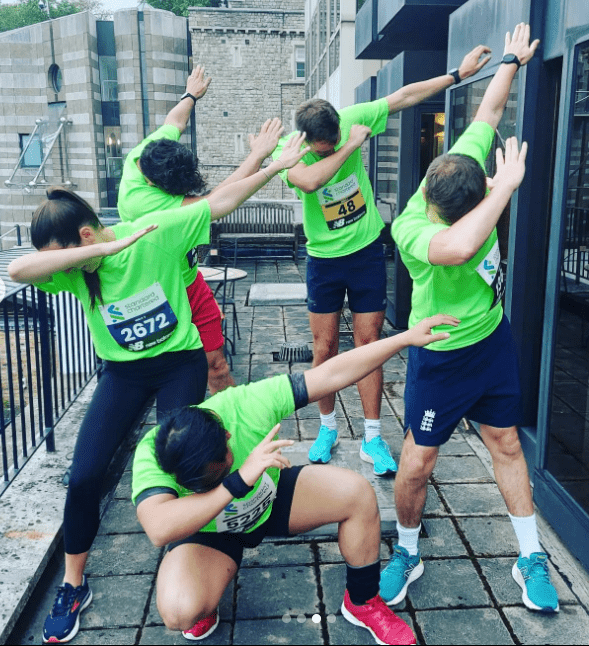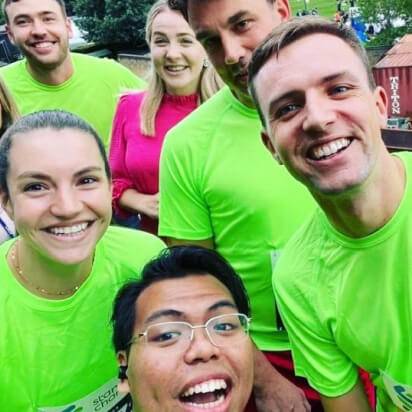 Don't meet every requirement?
Studies have shown that women and people of colour are less likely to apply for graduate schemes unless they meet every single qualification. At Gravita we're dedicated to building a diverse, inclusive and authentic workplace. So if you're excited about this opportunity but your past experience doesn't align perfectly with what we're asking for, we encourage you to apply anyway. You still may be the perfect graduate – and if not, there may be other opportunities you'd be suitable for.
We run the programme twice a year – and there are only 12 places on offer. Think you've got what it takes to be an accountant of the future? Apply now.
Tax
Following the loss of a loved one, there can be a lot to deal with, and having to go through the administrative process too can
Read More
Let's work together on your growth journey
We work with forward-thinking businesses and entrepreneurs who are going places. Let us join you on your journey.