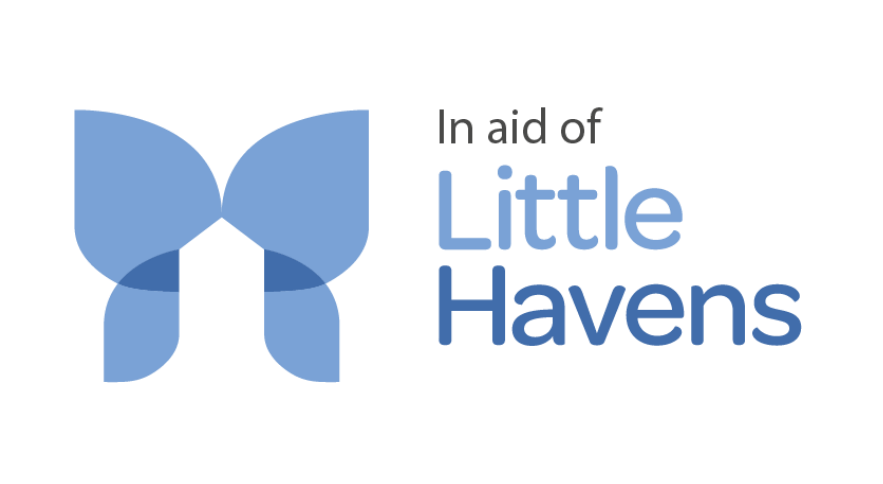 Supporting Gravita's Charity of the year: Little Havens
Little Havens provides palliative nursing and supportive care to babies, children and teenagers living with complex or incurable conditions across Essex. The specialist Care Team supports the children and their families throughout illness, death and bereavement, in the comfort of their own home or at the hospice.
Why Gravita is supporting Little Havens
Little Havens Hospice is close to the heart of Gravita and was nominated by the Gravita team in March 2022 to be our chosen charity for the next two years. Amanda Revell of Gravita's tax team has a six year old son called Jonty. Jonty has Duchenne Muscular Dystrophy, and Little Havens is a lovely safe space for Jonty to use and a huge support to Amanda and her family.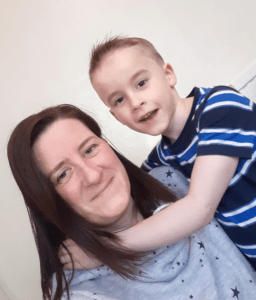 Amanda and Jonty
Just before lockdown, October 2019, Amanda's son, Jonty, then aged 4, was diagnosed with Duchenne Muscular Dystrophy (a muscle wasting disease). The news for his family was devastating. Jonty is a beautiful, kind and funny little boy. Since the diagnosis Jonty now uses a wheelchair part time, and he will be in a wheelchair full time by his mid-teens, with a life expectancy of early to mid-20s.
The difference that Little Havens makes
With spaces such as a sensory room and lovely gardens, to hosting events where families can come and enjoy arts and crafts or watch a small theatre company perform outside for the children, Little Havens is a great space for children like Jonty and their families to utilise. The hospice provides day stays as well as overnight respite.
So many children with life limiting conditions are positively affected by the great work at Little Havens and the help and support they provide. Gravita is proud to be fundraising in aid of Little Havens, for more information about the charity, please click here.
If you would like to donate to Little Havens, please do so here.
Registered Charity Number: 1022119